Workforce Strategies Summit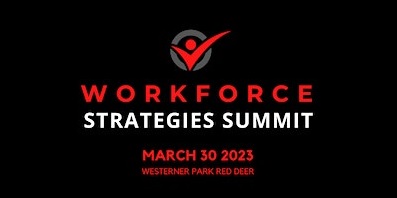 This one day summit features expert panelists on a variety of attraction, hiring and retention strategies.
Learn about The New Workforce, including topics such as diversity, GenZ, and immigration and discover how automation and technology can fill the "People Gap".
While tips and ideas are sure to be helpful, the most inspiring sessions may be hearing from our renowned keynote speakers on economic and workforce development, innovation, and leading to inspire greatness in others.
You will take away great insights from Keynote Speakers, economic development entrepreneur Chief Clarence Louie of the Osoyoos Indian Band and social entrepreneur and author Matt Tenney.
Your day includes light breakfast, lunch, and networking, including business to business meetings.
Tickets are limited, so make sure to sign up today!