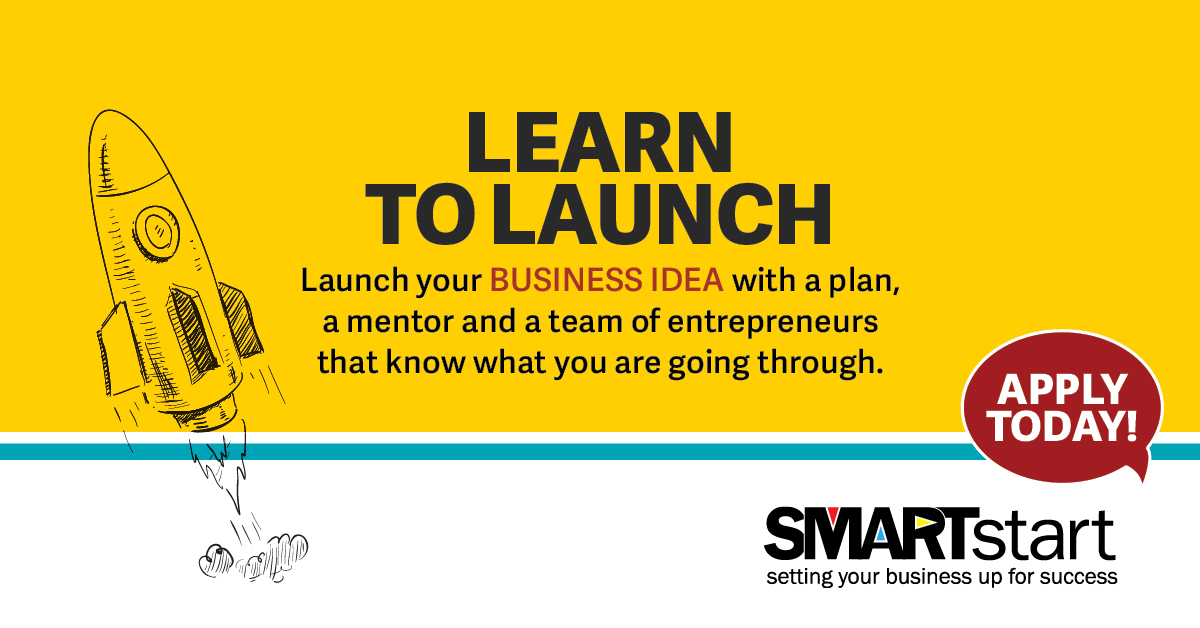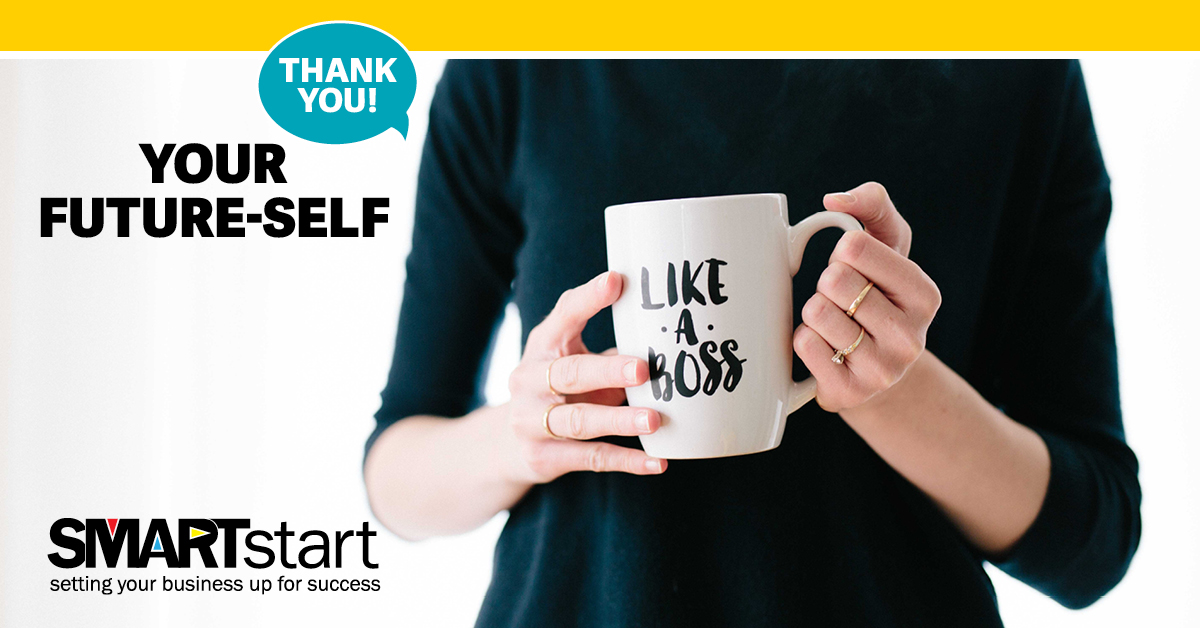 If you are an entrepreneur with a desire to grow or expand your business, this program is for you! Small businesses face the challenge of simply making it beyond the 3 to 5 year mark at only a 35% success rate. But with proper training and resources, 80-90% of those businesses can succeed beyond five years.
Are you just getting started? Launch your BUSINESS IDEA with a plan, a mentor, and a team of entrepreneurs that know what you are going through. Be one of the SMART ones.
Applications are now open for our program. Click HERE for more details and to apply.
More info at 403-342-2055 or email: This email address is being protected from spambots. You need JavaScript enabled to view it.