Maskawisîw Women in Business Start Up Program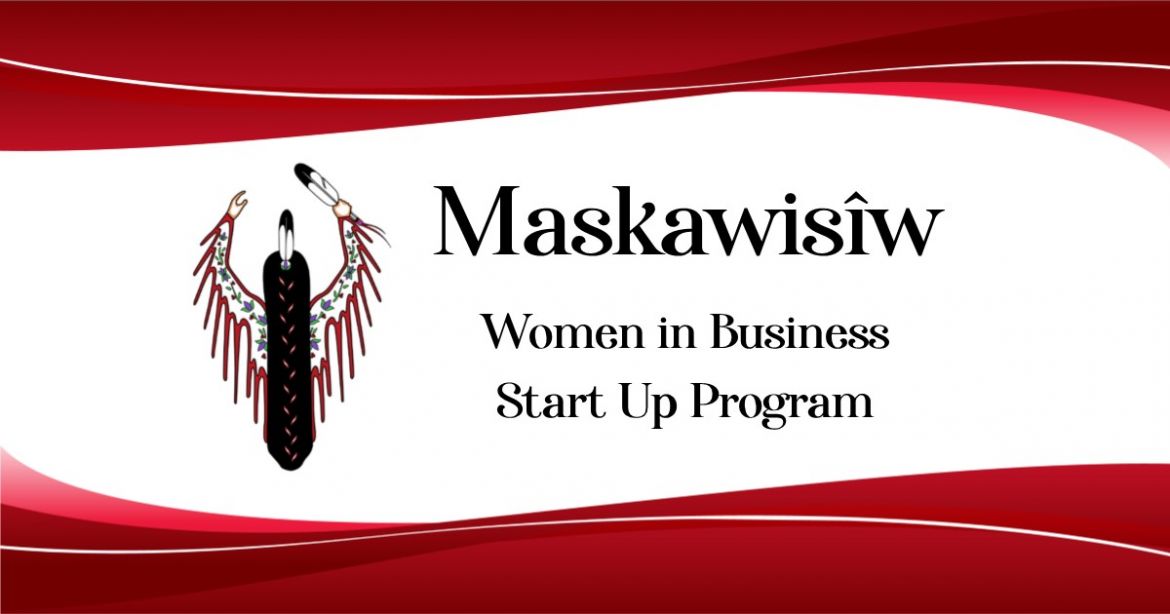 *To register for our next cohort in Rocky Mountain House, apply HERE*
The Maskawisîw Women In Business Start-Up Program is designed to provide guidance, expertise, and mentoring at an early start-up phase of business to Indigenous women who are ready to explore business ownership opportunities and develop a business plan that could be used for financing purposes and as a roadmap for business success. The unique delivery format of inspiration, education, and support has been developed specifically to meet the needs of Indigenous women.
The program includes nine weeks of inspiration, workshops, and one-on-one mentoring (2 days per week) and celebration focused on determining readiness for entrepreneurship, marketing research, operations planning, and financial planning. Our small group sessions include real-life examples, success stories, and practical training in a supportive learning environment.
Contact us for more information.
Connect with us to start learning today!