Meet Your Community Futures Central Alberta Team
Our team of dedicated staff really care about your goals and would love to hear about your plans. Meet our team of specialists, proudly located in Red Deer. They're here and ready to help you.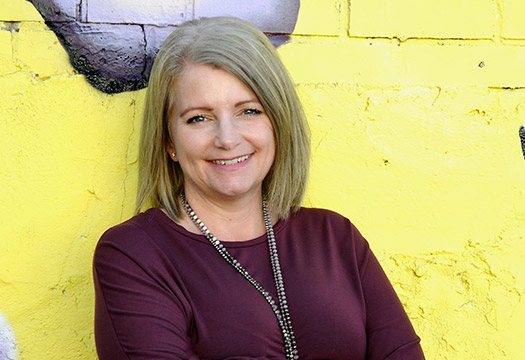 Kelly Kierluk
General Manager
(403) 342-2055 Ext 201
Kelly Kierluk joined Community Futures Central Alberta in 2009 and was appointed General Manager in 2018 by the Board of Directors. She has been working in small business development and financing for 28 years and is keenly aware of the challenges that small businesses face.

Kelly enjoys collaborating with stakeholders and community partners in building a supportive ecosystem for small businesses in Central Alberta. She understands the importance of community building and creating access to resources and tools to help entrepreneurs thrive and prosper at any stage of their business.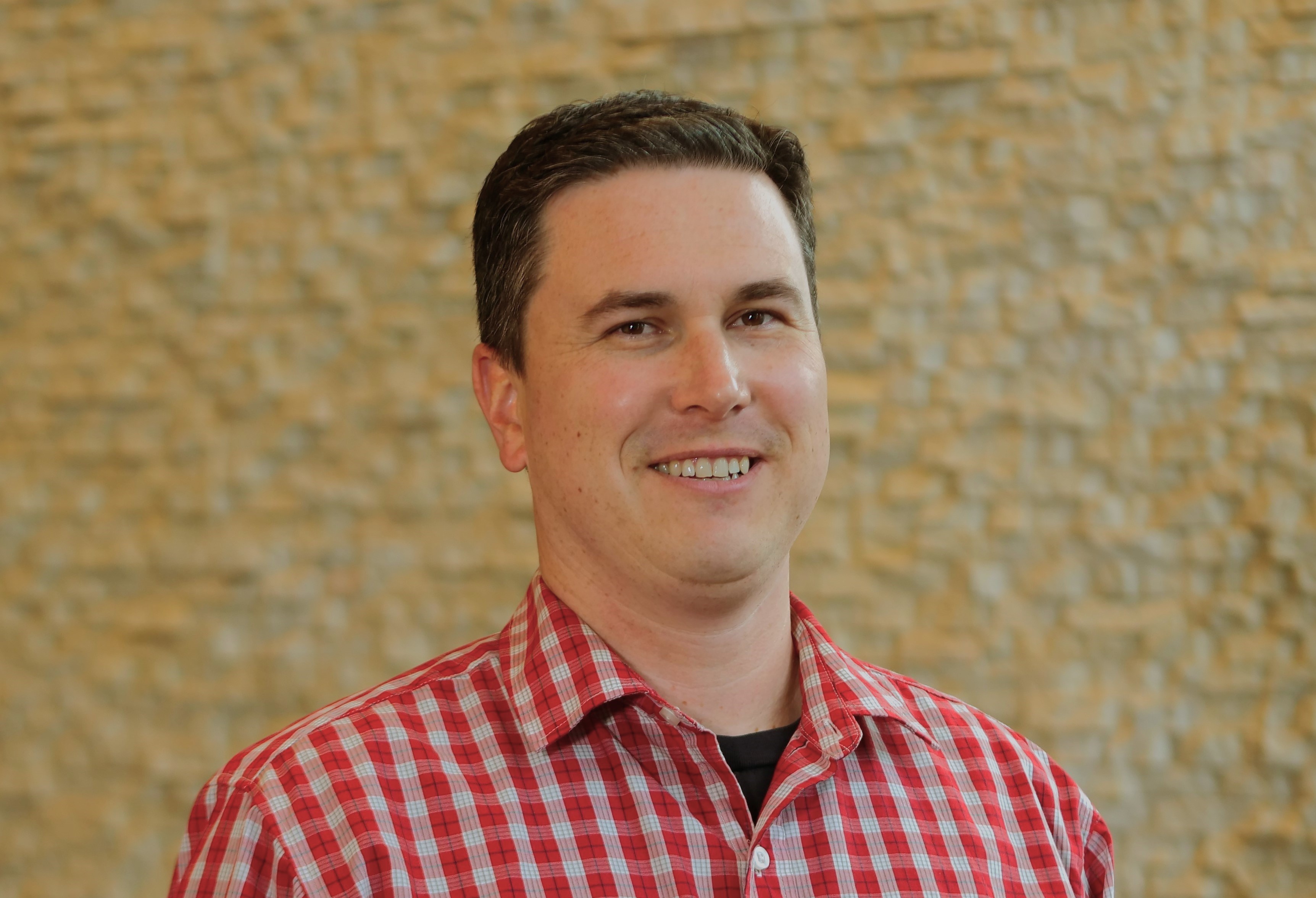 Tyler Harke
Community Economic Development Coordinator
(403) 342-2055 Ext 203
Tyler is a life-long Albertan who comes from a family of entrepreneurs. He is excited to serve in both the Community Economic Development role as well as part of the Digital Services Squad.
Tyler brings over 15 years of experience in marketing and communications roles and looks forward to playing a key role in helping small business thrive in this great region!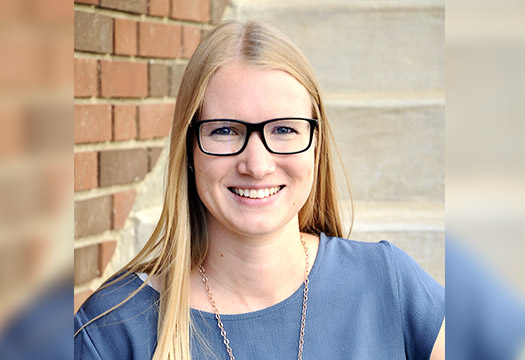 Kelsey Krieger
Lead Business Analyst
(403) 342-2055 Ext 202
Kelsey has over a decade of experience with CFCA.
In her role, she works with entrepreneurs at their start-up or expansion phase and guides them through the process of developing their business plan. She also assists clients through the process of obtaining small business loans.
Kelsey enjoys seeing entrepreneurs' dreams become reality through their hard work and determination. She looks forward to expanding our loan portfolio and continuing to serve clients across our region.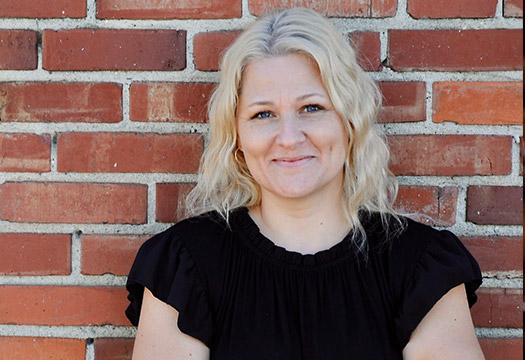 Nancy Bownes
Loan and Office Administrator
(403) 342-2055 Ext 205
Nancy is a Loan and Office Administrator for Community Futures Central Alberta and has been with CFCA for 5 years. She assists with loan administration and provides support with managing and monitoring the CFCA loan portfolio.
Nancy is passionate about helping small businesses within Central Alberta and being a part of a successful organization that supports entrepreneurs and their journey.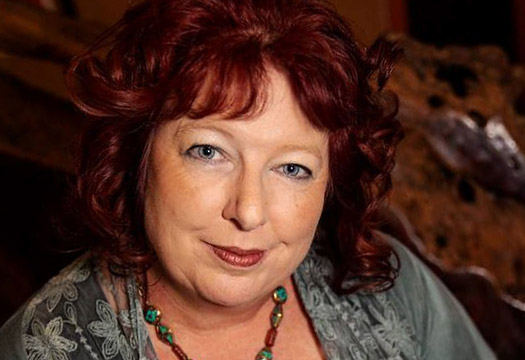 Small Business Advisor and EDP Coach
Michelle Andrishak is a Certified Management Consultant and award-winning business coach. She is passionate and personable, with strong business-building and organizational skills.
With over 23 years of experience in strategic planning, operational planning, and budget development, She has never shied away from an opportunity to impact entrepreneurs and individuals for the better.
Michelle's goal is always to see her clients win, in business and life. In her work with CFCA clients, her mission is to clarify leadership roles and responsibilities by understanding individual strengths, identifying market opportunities, and creating action steps to take advantage of them.
Overall she helps business owners develop strategies to streamline their organization for greater success, productivity, and profitability.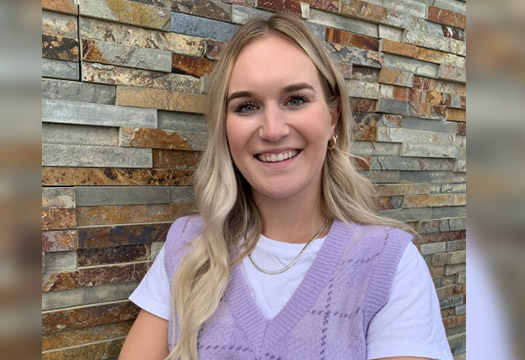 Jayda Aasman
Digital Services Squad Advisor

Jayda has been with Community Futures Central Alberta for over a year. In her role with the Digital Service Squad, her focus is to help entrepreneurs and small businesses enhance their online presence and find new ways to boost customer engagement with digital marketing tools.
Jayda looks forward to helping local businesses expand their virtual presence!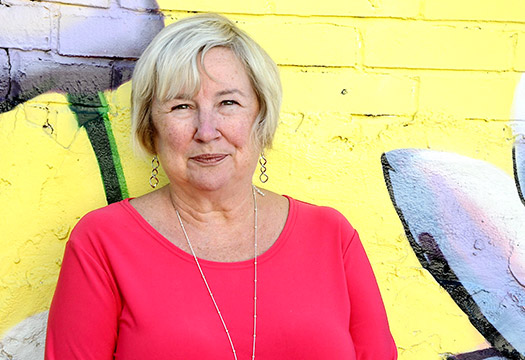 Debbie Romkes, BAdmin, CPB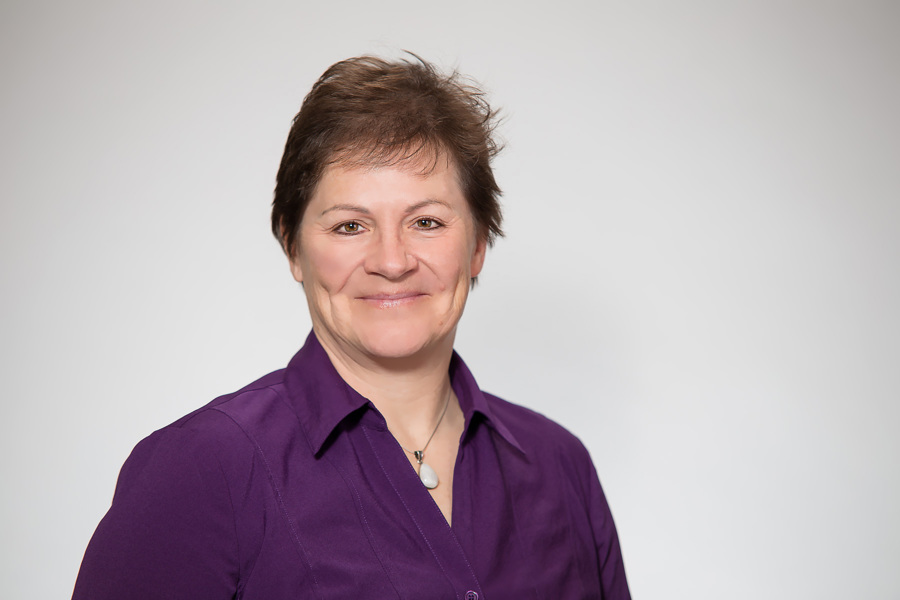 Cathy Forner, CMC, PMP

Manager Catalyst Incubator and EDP Coach

Cathy Forner is a Certified Management Consultant (CMC), Project Management Professional (PMP) and graduate of the National Coaching Certification Program (NCCP).
With more than 30 years' experience in virtual and in-person projects and business management, Cathy specializes in tackling complex organizational challenges with clear, actionable steps.
Cathy has coordinated building brand new business ventures to large national projects scaled across a diverse range of industries. Utilizing her extensive skills and abilities, she can combine the corporate vision and culture, with the necessary details to create something new and exciting.
Her approach focuses on the strategic development of processes through the identification of goals, which results in increased operational efficiencies and profit.
Let's see what we can do for your business
Give us a call, send us an email, or drop in for a chat.