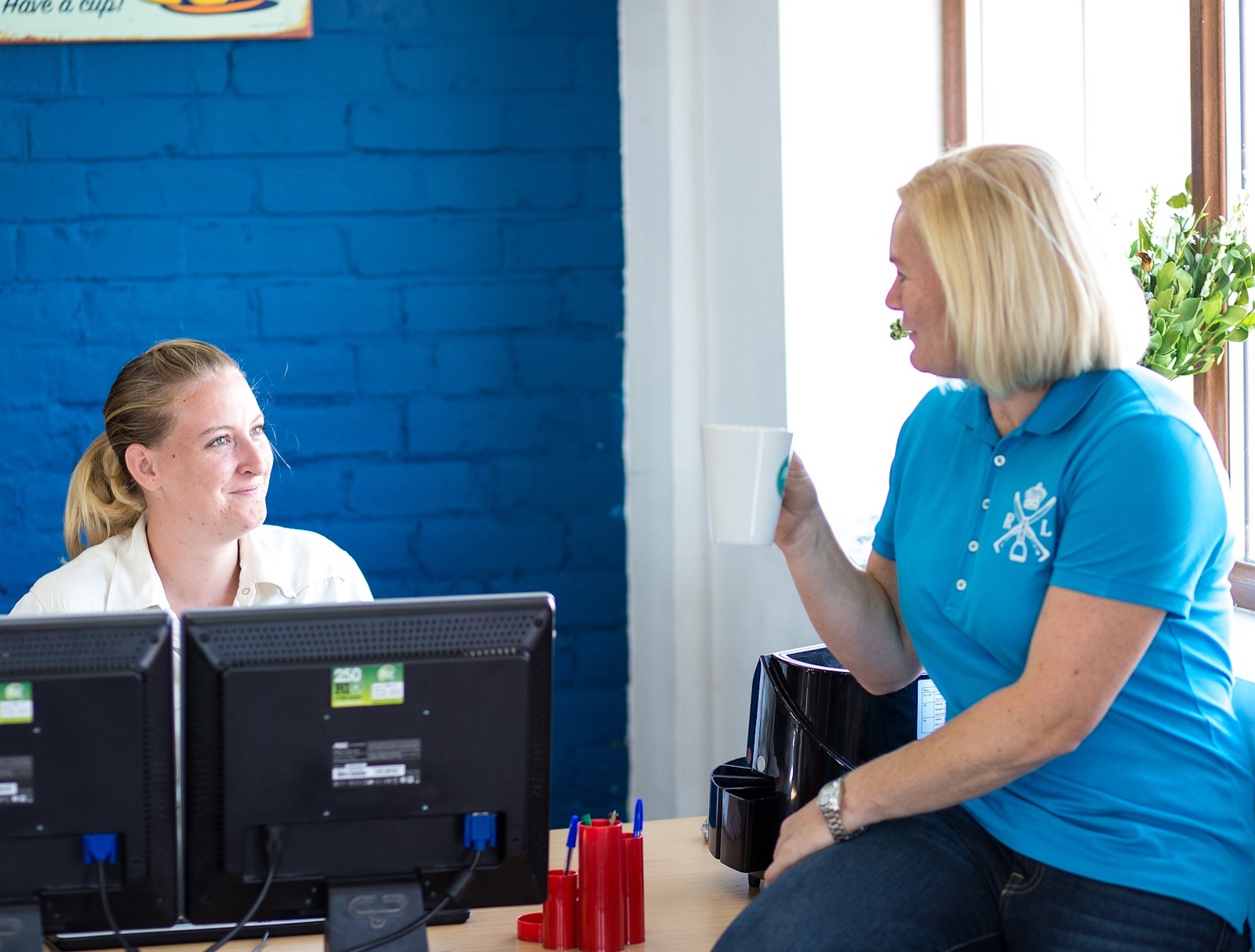 Our Purpose
We Empower Entrepreneurs in Every Way.
Our Mission
To be a recognized leader in entrepreneurship excellence by demonstrating, empowering and celebrating small business.
Audited Financial Statements:
---
Performance Reporting:
Let's see what we can do for your business
Give us a call, send us an email, or drop in for a chat.