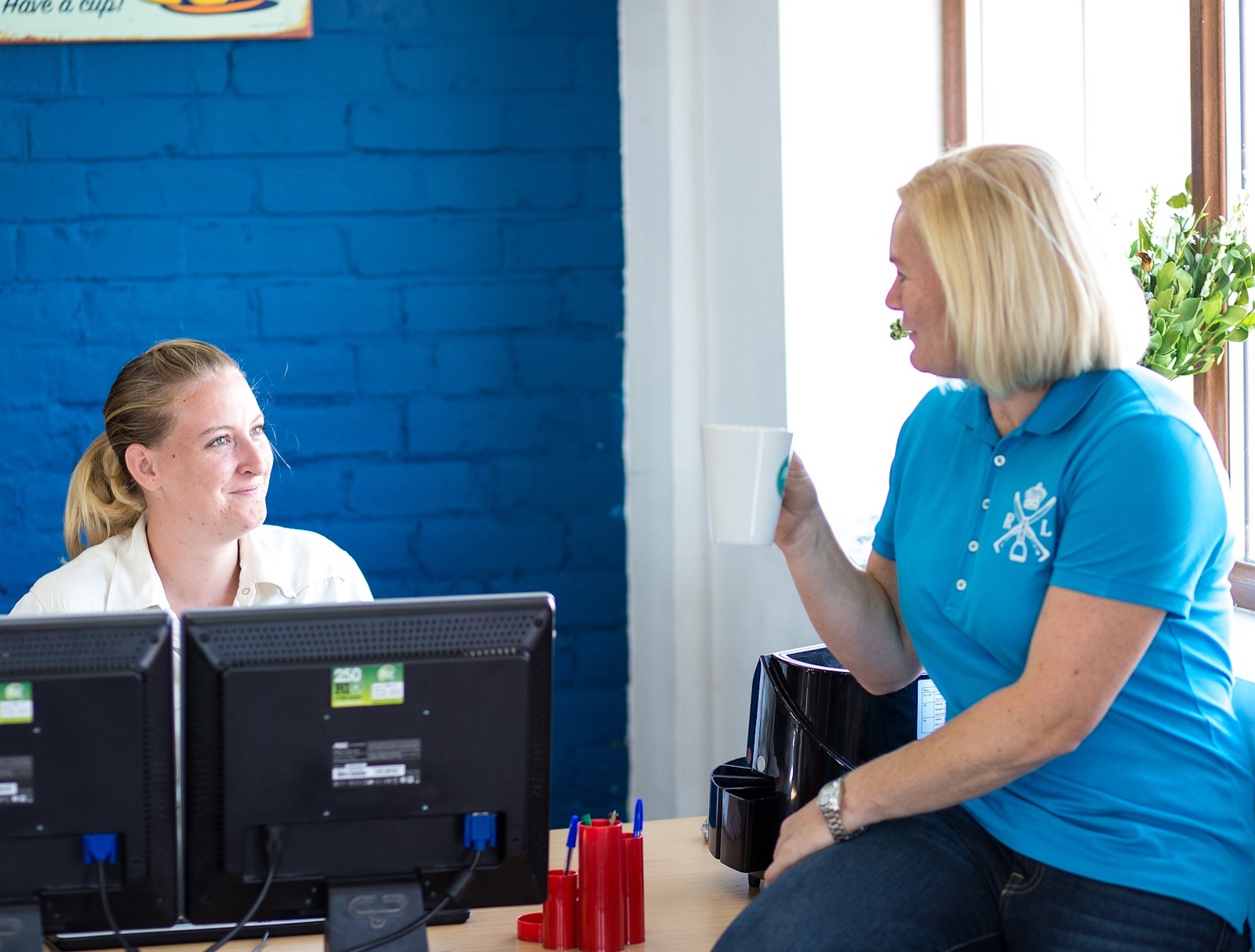 Our Vision:
Rural Businesses are Prosperous and Sustainable in Strong, Resilient Communities.
Our Mission:
We Empower Entrepreneurs and Act as the Catalyst in Rural Economic Development.
Our Values:
Respect, Trust, Success Mindset, Focus, Diligence.
Let's see what we can do for your business
Give us a call, send us an email, or drop in for a chat.