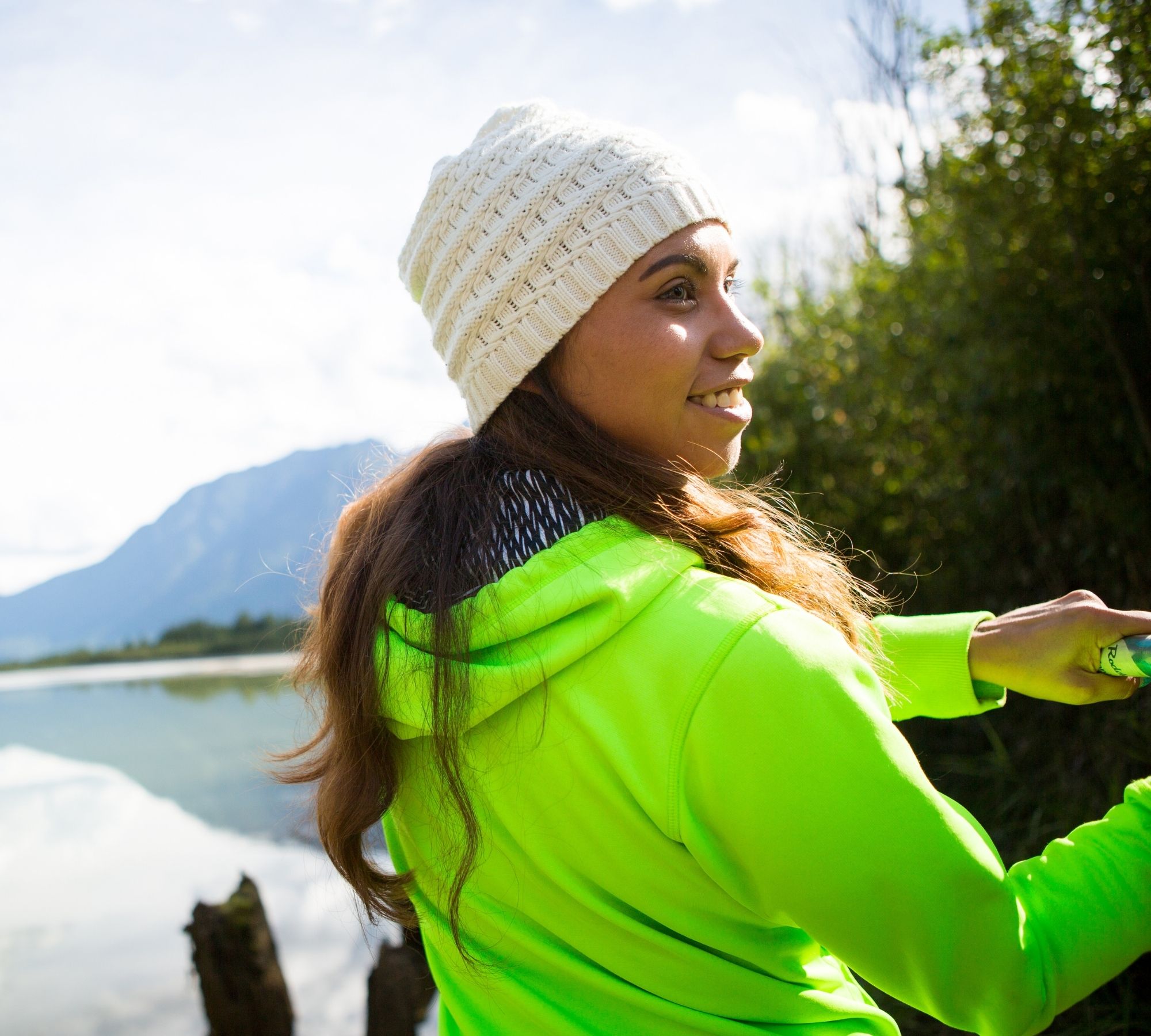 Building Central Alberta Businesses, One Idea at a Time.
Whether you're in the start-up phase, planning for growth, or you've been rejected for a loan by a financial institution, our team is here to help you.
We're more than just a business lender. For over 30 years, Community Futures has been helping small businesses grow in rural Alberta, and here at Community Futures Central Alberta, we've been helping local entrepreneurs turn their business ideas into reality through FREE business planning and business coaching.
Our staff will connect you with the skills and resources you need to succeed, whether you are starting a small business, growing a business or selling a business. We provide training, upskilling, and financial support to build your confidence and expertise while strengthening our communities by diversifying businesses and industries.
Frequently Asked Questions
What is Community Futures?
Community Futures branches help rural small businesses to start and grow. Our services include business coaching, planning, and small business financing if your business requires lending services. We also work on community economic development projects and strategic planning within our communities.
Does Community Futures offer grants?
Where do I begin with my business idea?
Do I have to invest my own resources in the business?
Do I have to be a loan client to access Community Futures' business services?
Let's Build Your Business In Central Alberta, Together.