Growing A Business in Central Alberta
Scaling a business is hard.
You need to expand your business or grow into a new market, but your funds are limited. We know that expanding a business is exciting, yet challenging. Business development and helping entrepreneurs scale their businesses is what we love to do here at Community Futures Central Alberta.
In order to grow, most businesses need funding to pay for:
Hiring staff
Marketing
Larger or additional locations
Tools & software
Training & certifications
Business loans help you access the tools and staff you need for your business to grow and reach new markets. Our team of Business Advisors is here to walk you through business planning for all scenarios (good or bad) to ensure you have the resources and financing you need to grow.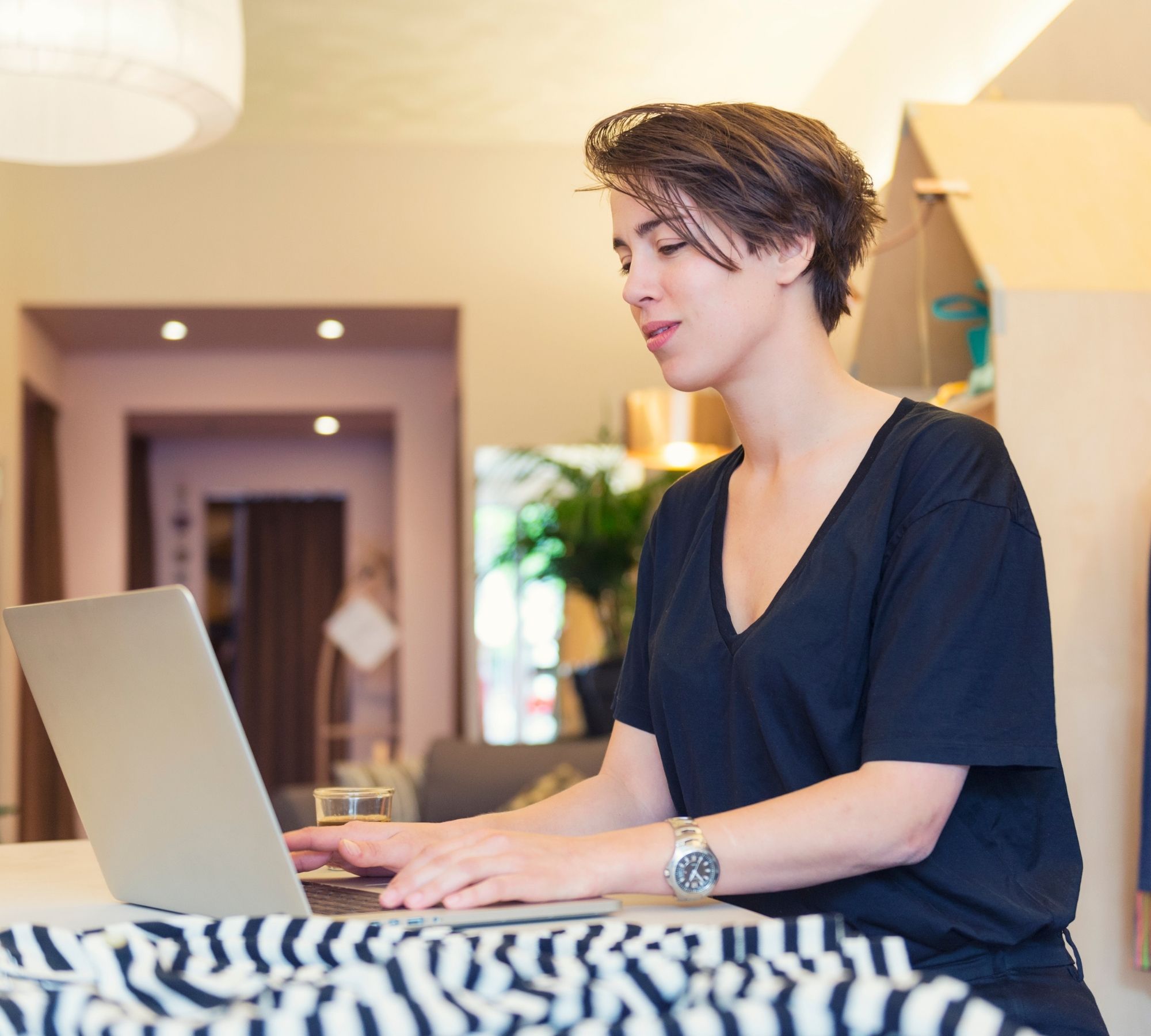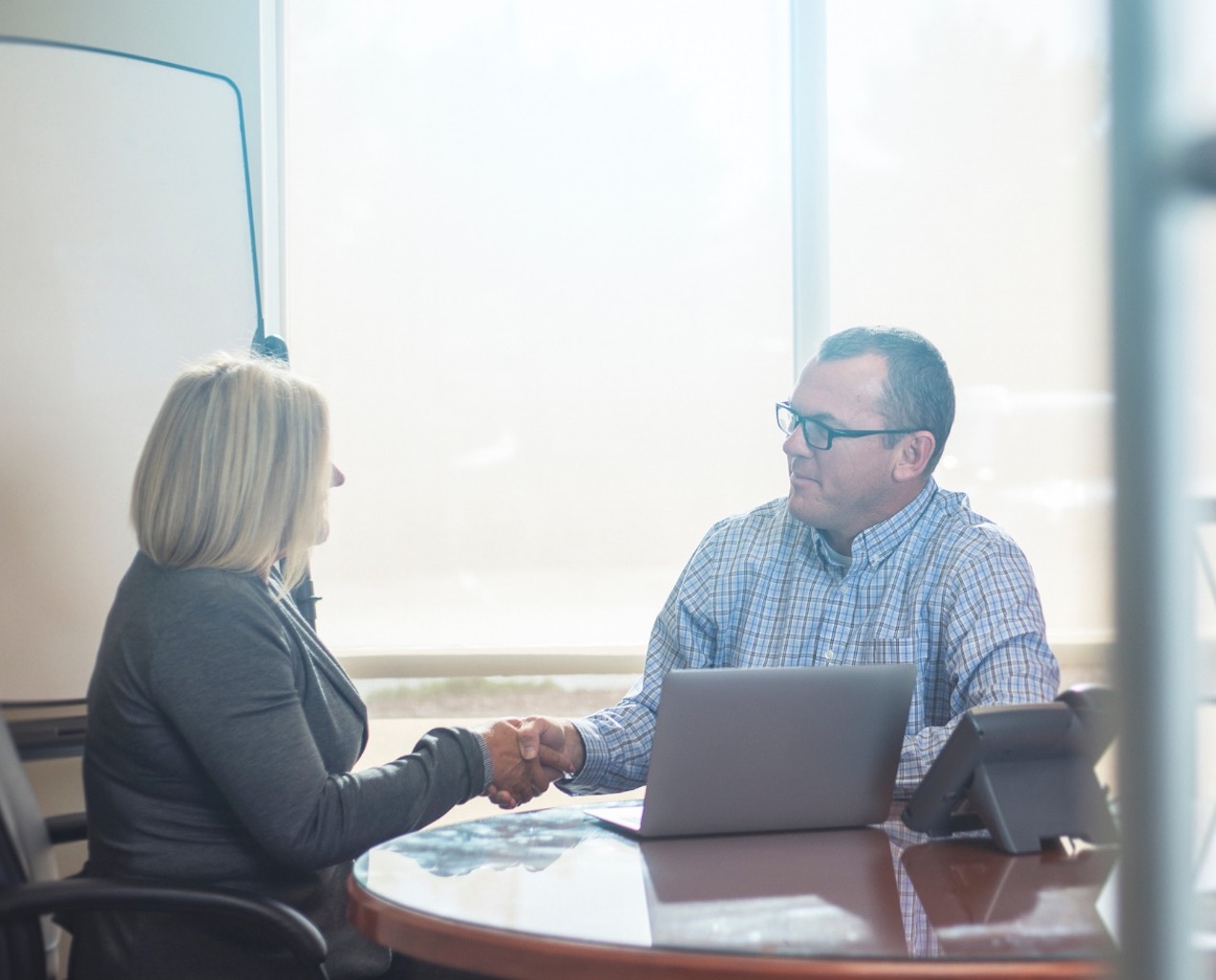 Have you been turned down by a bank for a small business loan? That's why we're here.
Our goal is to help make your business more bankable and to make it easier to obtain lending. We know how deflating it can feel to be turned down by the bank for funding because your business may not quite fall within their loan approval structure.
Community Futures Central Alberta is here to help you with planning your business's success, FOR FREE! Our experienced team of rural Alberta Business Advisors is skilled and understands what it takes to succeed in our rural market.
Looking for how to grow your business?
At Community Futures Central Alberta, we know that having the right plan in place is essential for the growth of your business. Stop by and let us help you with:
Setting up your market expansion strategy
Reviewing your cash flow management
Creating a marketing plan
One-on-one business coaching and business mentoring
Ensuring your entrepreneurial success
How much money will I need to grow my business?
We get asked this a lot, and there really is no one simple answer. Each type and size of small business has its own variables to consider when it comes to business funding. Our business advisors can help you explore future costs, estimate your cash flow, and show you tools to plan for expenses.
What's the difference between a bank and Community Futures?
What does it cost to talk to a Community Futures Central Alberta Business Advisor?
We're Here to Help!
At Community Futures Central Alberta, we understand growing & scaling rural businesses like no other. We come from the same community you live in. We know what it's like, and we're determined to make things work for you.