Youth Entrepreneurial Programs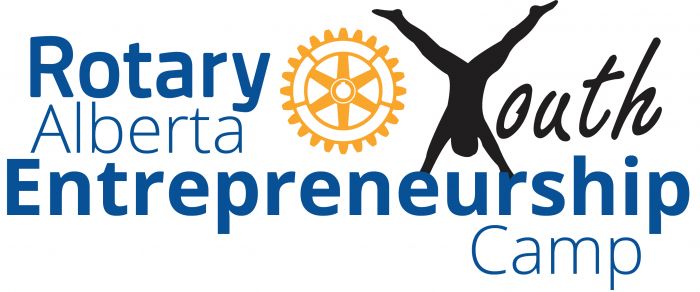 Rotary Alberta Youth Entrepreneurship Camp
Alberta Youth Entrepreneurship Camp and Community Futures are excited to partner with Rotary District 5360 to become Rotary Alberta Youth Entrepreneurship Camp. Same great camp - just a new name!
The Rotary Alberta Youth Entrepreneurship Camp (RAYEC) is a one week business planning camp for youth aged 13-15 designed to improve business, academic and life skills through entrepreneurship. RAYEC creates an opportunity for regional youth to gain valuable transferable entrepreneurial skills by participating in experiential recreational activities while enjoying the traditional summer camp experience.
Held at Eagles Nest Ranch in the Cypress Hills, Alberta, this one week entrepreneurial-based camp combines the education of business training with a summer camp atmosphere. Campers hear from guest speakers and participate in workshops to learn the components of a business plan such as marketing, advertising, cash flow and record keeping. Youth are put into business teams where they plan a business idea, meet with suppliers and bankers, build a product and on the final day of camp these youthful business ventures are showcased for parents during business day. Campers pay back their business loans and split their profits amongst their business team.
It's not only about numbers and business plans though. These youth get to participate in a variety of summer camp experiences and recreational activities. Zipline, archery, wall climbing and paint ball - just a few examples of activities the youth get involved in.
An additional component to RAYEC is the Youth Leadership Training Program. Each year, 10 youth who have previously attended the camp to attend the camp in a different capacity - to provide mentorship to campers. Youth leadership trainees benefit in the development of leadership capability, team building skills and community spirit.
To apply online and for more information, visit the camp web page - www.rotaryayec.ca, Facebook or YouTube page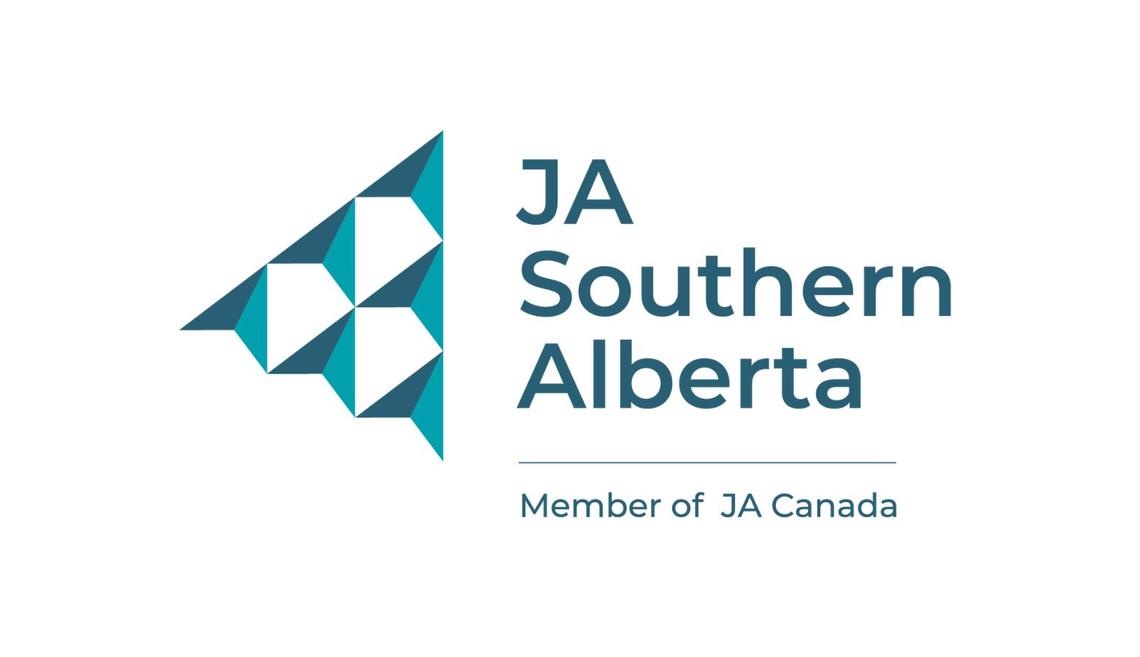 Junior Achievement Southern Alberta
JA (Junior Achievement) is the world's largest NGO dedicated to educating young people about business. We strive to inspire and prepare youth to succeed in a global economy. With over 120 member organizations worldwide, JA brings a global view of business to local communities.
Community Futures Central Alberta is happy to participate in the Junior Achievement program, and contributes through classroom visits, including assistance in the Our Business World program.
Students are often taught that success means "getting a good job" after graduation. Many are not aware that launching a business is a viable career option that can bring them amazing opportunities.
However, starting a business is not a career option that most children are encouraged to consider. In JA's Our Business World program, elementary students explore how businesses are created and what makes them thrive. Using games and multimedia, students learn about innovation, start-ups and self-employment.