Business Training & Programs In Central Alberta
Get The Skills You Need To Succeed
Want to expand your skill set? We offer a wide range of business training programs and upskilling opportunities.
Our small business programs provide training and support for rural businesses across Central Alberta. Our goal is to help your company thrive by offering you access to specialized services like accounting workshops, marketing seminars, and so much more. We're here for entrepreneurs just like you - take advantage of our programs today and learn the skills you need to succeed.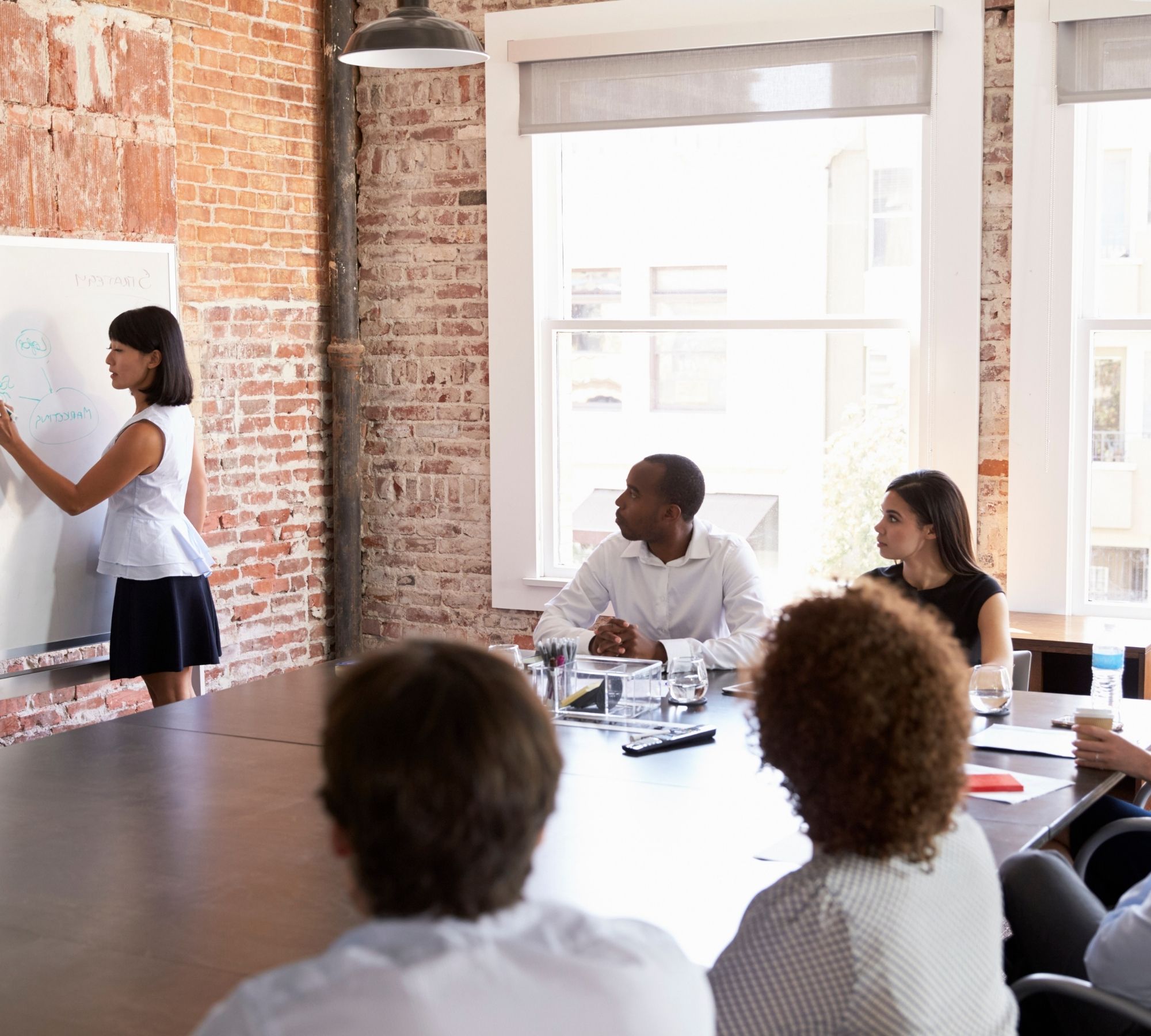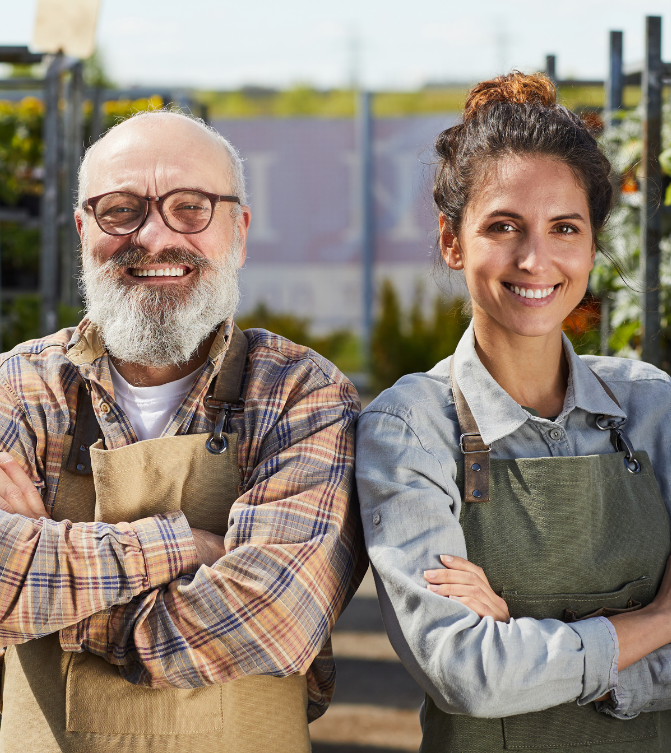 Check our News & Events page regularly to see what training we're currently offering!
Our Programs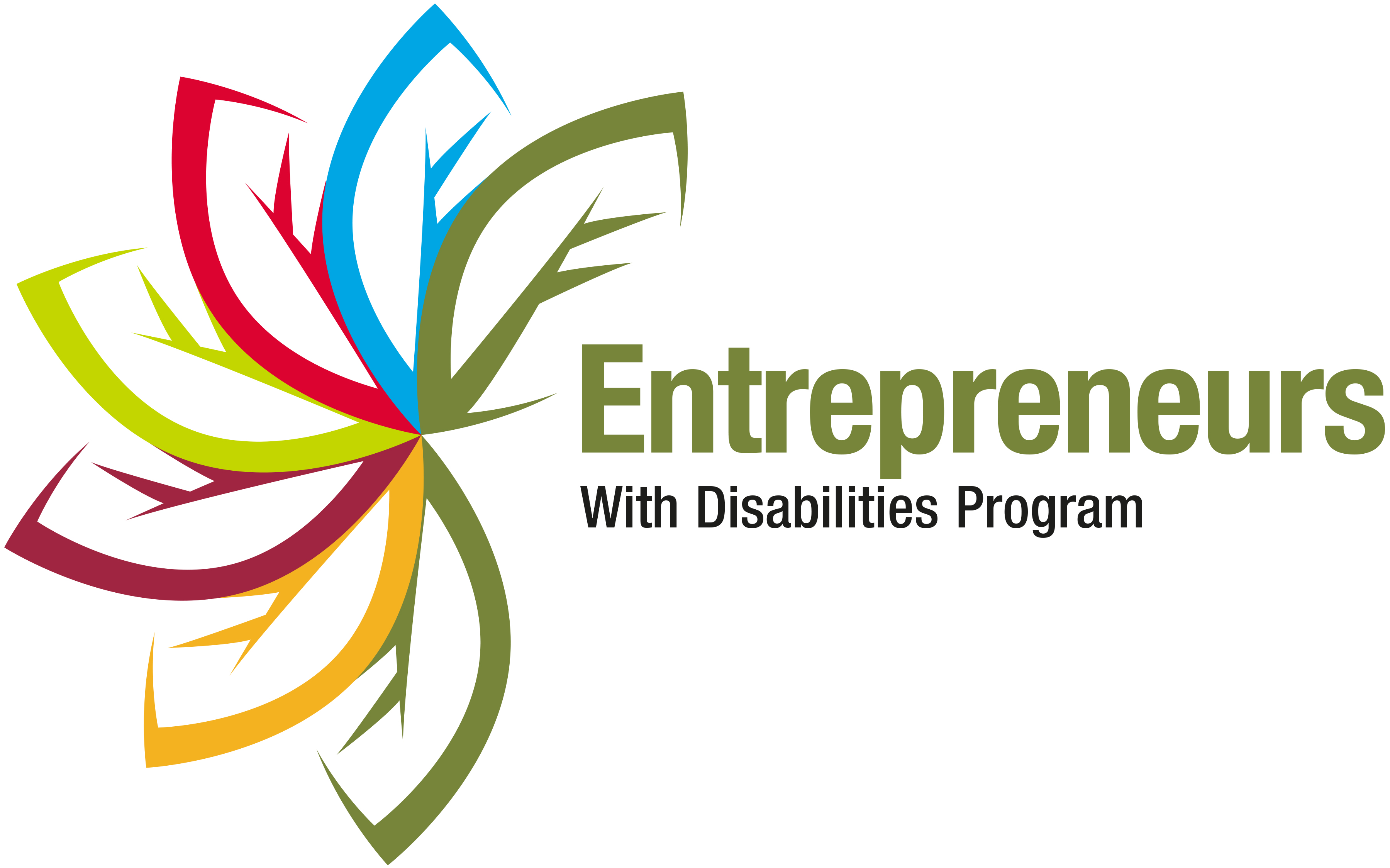 Entrepreneurs With Disabilities Program
The Entrepreneurs with Disabilities Program (EDP) allows entrepreneurs with a disability or on going health conditions the opportunity to be a business owner. Upon qualifying for the EDP program, clients are eligible for up to $3000 to be used towards applicable coaching or training.
To be eligible for the Entrepreneurs with Disabilities programs you must:
Have a self-disclosed disability or ongoing health condition
Live in rural Alberta
Have a viable business idea
Be able to contribute in some way to your business
To learn more about this program, please contact us.
---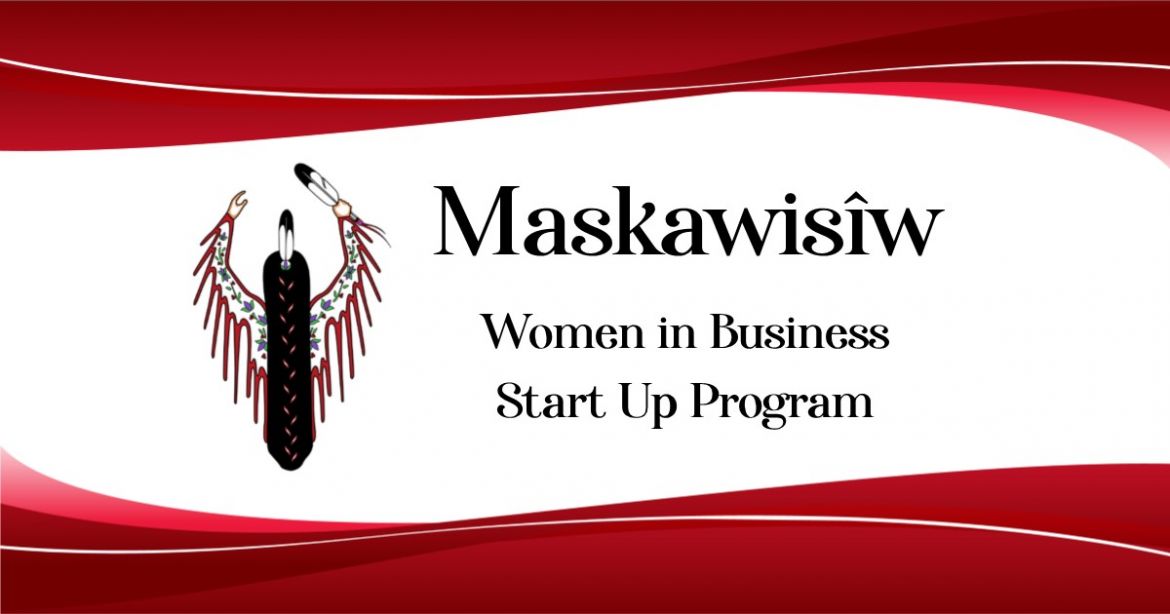 Maskawisîw Women in Business Start Up Program
*To register for our next cohort in Rocky Mountain House, apply HERE*
The Maskawisîw Women In Business Start-Up Program is designed to provide guidance, expertise, and mentoring at an early start-up phase of business to Indigenous women who are ready to explore business ownership opportunities and develop a business plan that could be used for financing purposes and as a roadmap for business success. The unique delivery format of inspiration, education, and support has been developed specifically to meet the needs of Indigenous women.
The program includes nine weeks of inspiration, workshops, and one-on-one mentoring (2 days per week) and celebration focused on determining readiness for entrepreneurship, marketing research, operations planning, and financial planning. Our small group sessions include real-life examples, success stories, and practical training in a supportive learning environment.
Contact us for more information.
SMARTstart
*Applications are Open*
Starting and running a small business can be tough. Studies show that only 35% of new businesses survive in the first five years.
SMARTstart's purpose is to provide real-world business skills, access to tailor-made advice and create a support network to increase the chance of new businesses surviving those first crucial years.
Mentorship, online learning, in-person seminars and a community of like-minded entrepreneurs will help with ensuring your businesses success.
For more information about SMARTstart, please call 403-342-2055 or click here.
---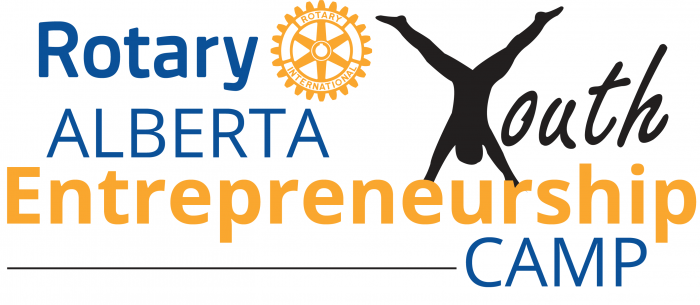 Youth Entrepreneurship Camp
Open to young people aged 13-15, the youth entrepreneurship camp empowers the next generation of business owners to learn everything from how to brainstorm a business idea to launching their business in a fun team setting.
For more information about the Rotary Alberta Youth Entrepreneurship Camp please visit: https://www.rotaryayec.ca/
Connect with us to start learning today!